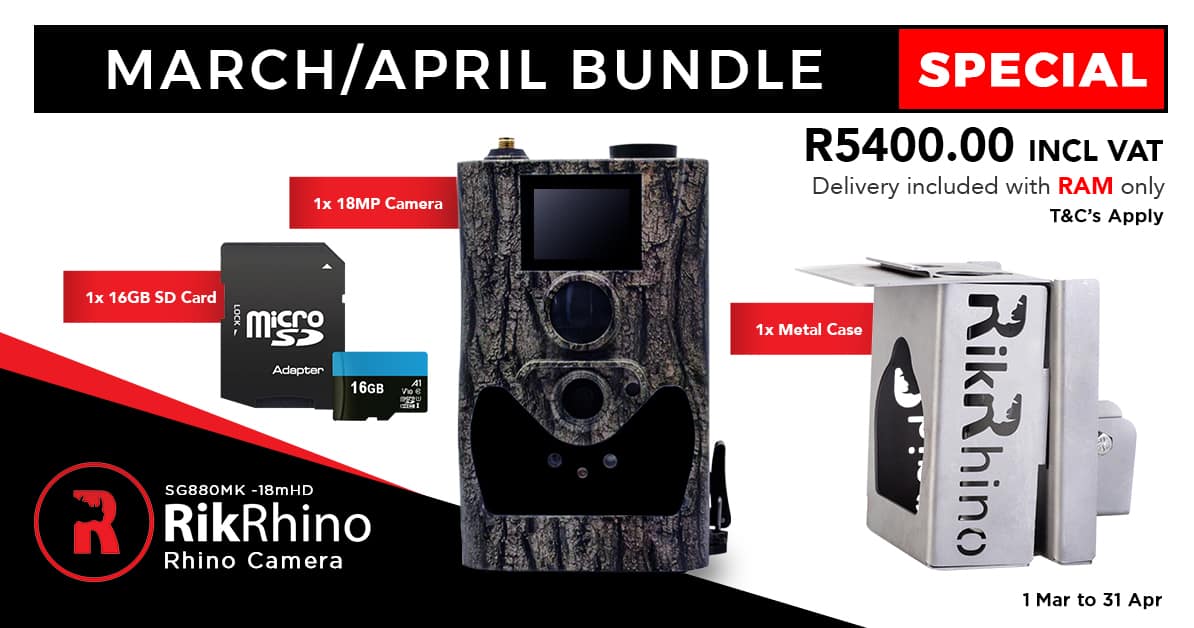 ---
---
Unit F5 Bayside Office Park
41 – 43 Erica Road
Table View, Cape Town
Email: sales@rikrhino.co.za
Support: support@rikrhino.co.za
Customer Service: 021 023 0233
---
---
---
---
Promotional products are available whilse stocks last. Don't miss out on your chance to take advantage of these great bundles!
---
---
---
Do you need a quote or an on-site evaluation?
Unit F5 Bayside Office Park
41 – 43 Erica Road
Table View, Cape Town
Email: sales@rikrhino.co.za
Support: support@rikrhino.co.za
Phone: 074 675 3969
---
---
If you have any questions, please do not hesitate to send us a message. We reply within 24 hours!
---