---
RikRhino products are not just effective they are very versatile. We have an assortment of products that assist public safety in a number of different aspects
---
The success of Body Cameras fitted on Police Officers in the United Kingdom is one that would be wise to replicate here in South Africa. RikRhino's body Worn Cameras can serve the public sector with their reliable durability, crystal clear images, GPRS functionality and password protection.
This technology can assist with law enforcement:
Interaction with citizens
Documenting events that assist officers when they file reports.
Accurately identifying suspects during foot chases and other close quarter situations.
Provide irrefutable evidence that would assist during court proceedings.
Fighting crime effectively needs to have 21st Century technology taking centre stage and RikRhino can guarantee that our ground-breaking innovations will not only make a difference but change public security's effectiveness.
Body cameras can be a boon to Traffic Officers during:
Routine traffic stops
Roadblocks
Interactions with motorists.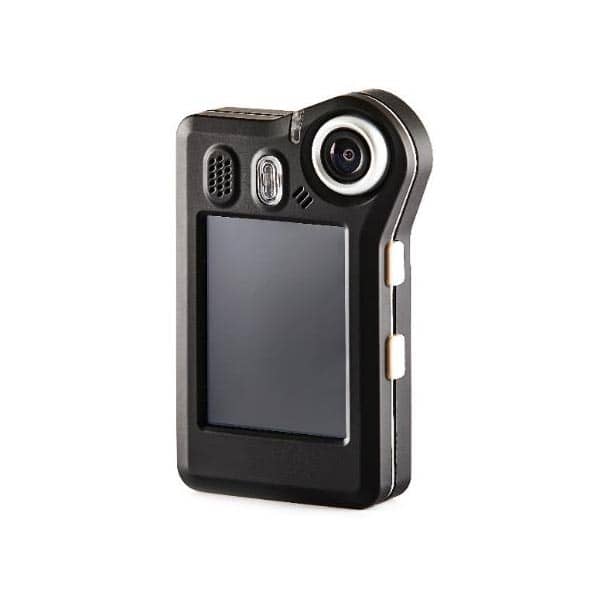 Railway transportation is a big part of many South African's lives as an affordable commuter option. Rail companies and other stakeholders all confirm that the industry has been crippled because of the prevalence of cable theft. RikRhino's advanced surveillance and tracking systems would prove a useful addition in the efforts to make Railway transport safer and more reliable.
Effectively helping  protect professionals working within hostile environments such as hospitals, prisons, correctional facilities, homeland security and policing from laceration, subsequent rapid blood loss and death is becoming increasing concern.
Truly ground-breaking, PPSS high performance stab resistant vests have been designed to provide the very best levels of protection from edged weapons as well as hypodermic needles and the tragic consequences of blunt force trauma.
Slash Resistant Clothing effectively helps protect professionals by providing  excellent cut and slash protection and is available in a wide range of products which include arm guards, sweatshirts, hoodies, jackets, boxer shorts and gloves.
No post was found with your current grid settings. You should verify if you have posts inside the current selected post type(s) and if the meta key filter is not too much restrictive.
---
---