---
Site Protection & Logistics
Our robust range of products can be used to enhance security at your warehouse or building site and, because they are easily and quickly relocated and can be moved to where you feel coverage is most required, are ideally suited for this type of protection coverage.
Below are just a few of the uses for our products:
All products can be moved quickly to areas of high concern
Perfect for onsite machinery or stock protection
Protect your stock – catch staff or thieves in the act in real time
Constant CCTV monitoring is no longer needed as you are instantly alerted as a situation arises
High-quality and high-resolution pictures, ideal for any CCMA, disciplinary or police uses
Stop stock losses/shrinkage and prevent theft as it happens
Photos are taken when motion is detected
Alerts can be sent to numerous mobile numbers
Log in and download your high-resolution photographs directly to the website
The cameras can be programmed to operate during certain hours only
We can maximise the surveillance level of any construction site because of our versatile cameras and WCCTV Site towers
The products we offer are designed to provide quality surveillance footage and images even in the most remote and extreme conditions. Construction sites and warehouses that are often isolated and are exposed to great danger because of the remoteness of their location and need uncompromising security, the kind that only RikRhino can offer.
Has the ability to do time lapse coverage of projects
---
---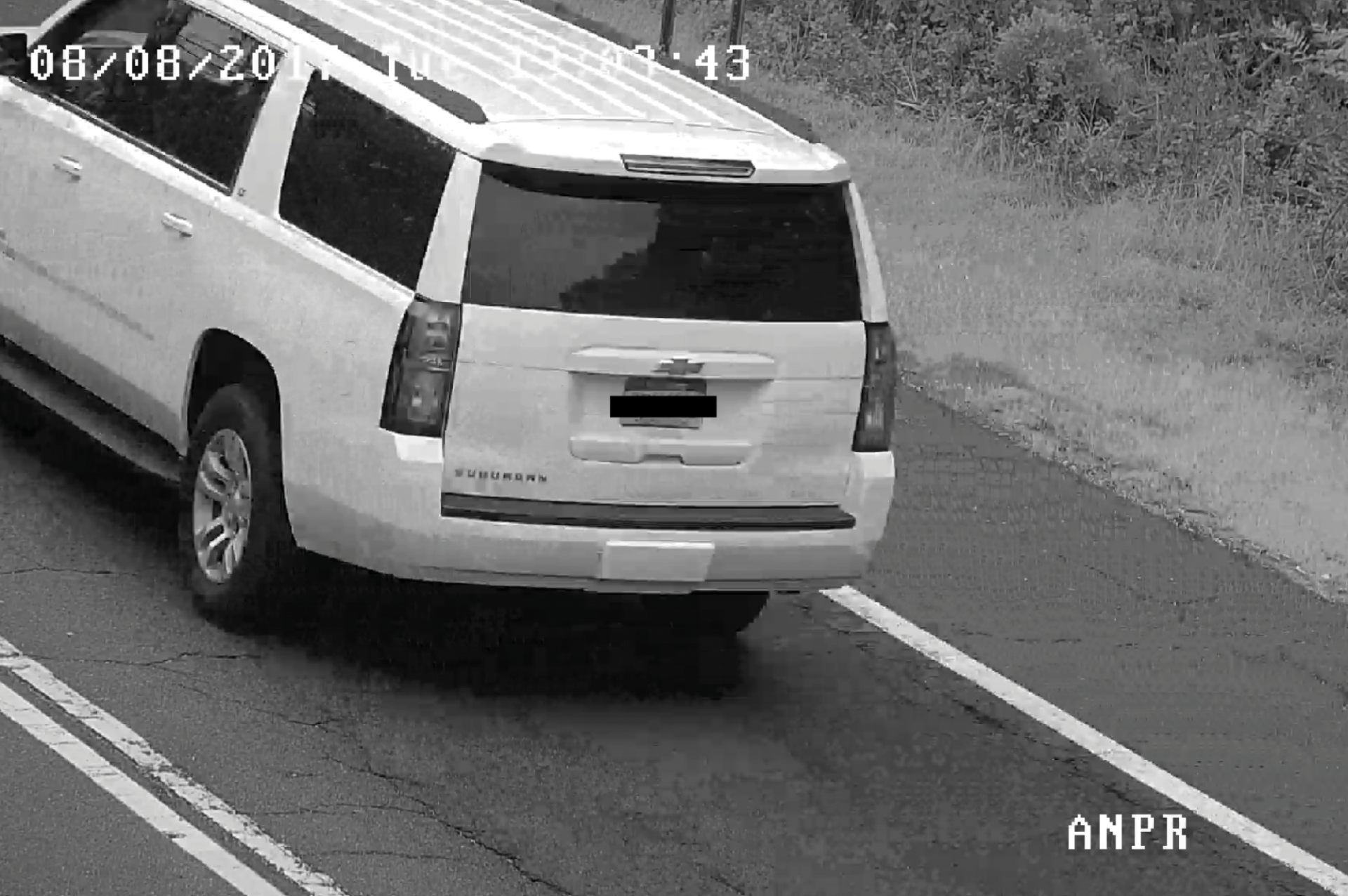 No post was found with your current grid settings. You should verify if you have posts inside the current selected post type(s) and if the meta key filter is not too much restrictive.
---
---