---
Our History, Our Vision and Our Products
---
One of the most widely recognised and respected organisations since 2011
---
RikRhino Surveillance specialises in technical security and surveillance solutions. We aim to improve the safety and security of our clients with wireless technology and smart applications to meet our customers' needs for technology-based surveillance systems. We provide solutions which are efficient, reliable, and durable while still maintaining ease of use and practicality.
While the initial vision for the company was based on trying to help eradicate the terror of Rhino poaching, we now have the leading products available in Africa for home, business and farm security, with our range continuously expanding. This is due to our heavy investment in highly advanced operating and control system software.
No one else can supply you with our advanced software that makes our products work efficiently with competitive pricing, both from initial purchase to running and maintenance costs. Our clients comprise companies and private individuals from a variety of sectors including wildlife reserves, game farms, agriculture, packaging and warehousing facilities, logistics and transportation, and several other business areas which require real-time surveillance solutions. We have also expanded to include corporate clients and residential estates to assist with risk management and access control.
The journey to having top-of-the-range products at the best prices has meant a considerable investment in both time and money. Our hard-working team have made RikRhino a success, so rest assured that these same dedicated people work tirelessly to protect what's important to you.
---
---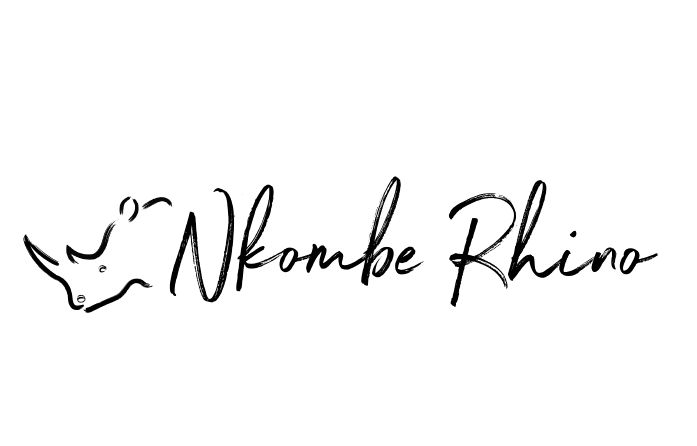 RikRhino now finds itself with a range of products that are robust, technologically the most advanced, products that work and are very cost effective.